London is referred to overall as the football capital, this closely relates to the 17 football clubs that are situated in London. These football clubs are situated in various pieces of the English capital. In this blog, we feature all London football clubs that play in the Premier League, Championship and League One.
Table of contents
1. Premier League Clubs
2. Championship Clubs
3. League One Clubs
4. Other Football Clubs in London
1- Premier League Football clubs
These 7 London clubs play at the most significant level operation football in England: Arsenal, Chelsea, Tottenham Hotspur, Crystal Palace, Watford and West Ham United.
| | | |
| --- | --- | --- |
| Club | Founded | Stadium |
| Arsenal | 1886 | Emirates Stadium |
| Brentford FC | 1889 | Brentford Community Stadium |
| Chelsea | 1905 | Stamford Bridge |
| Crystal Palace | 1905 | Selhurst Park |
| Tottenham Hotspur | 1882 | Tottenham Hotspur Stadium |
| Fulham | 1879 | Craven Cottage |
| West Ham United | 1895 | London Stadium |
ARSENAL FC:
Arsenal FC started life as a works team named Dial Square in 1886 – the workers were blacksmith's that built cannons, which is the reason for the club being known as the Gunners. Shortly thereafter, the club turned professional and changed its name to Woolwich Arsenal, becoming a full-fledged member of the Football League in 1893 (the first club from the south parts of the country).
BRENTFORD FC: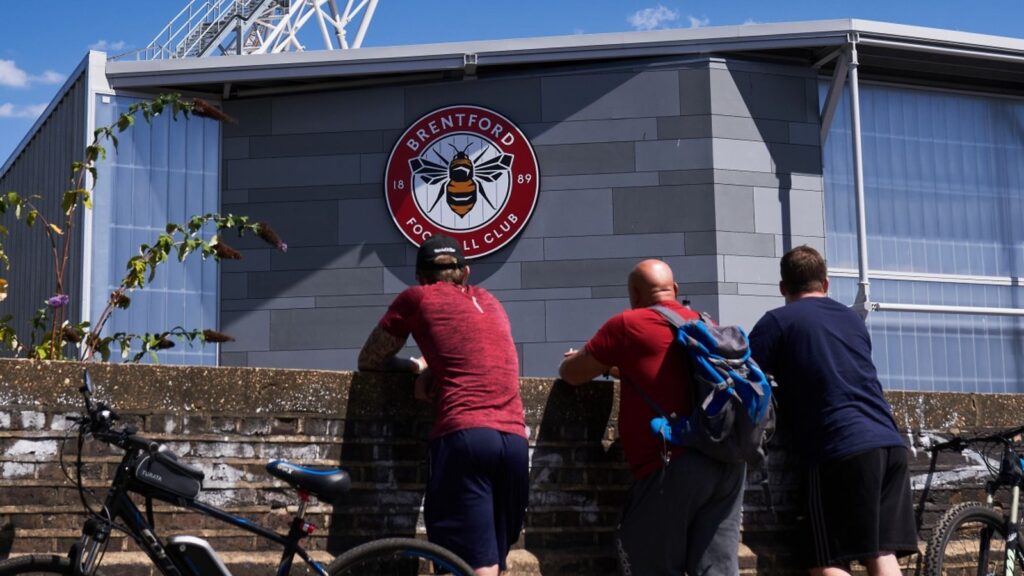 Brentford was founded in 1889 and best known for their old Griffin Park stadium, which had a pub on each corner of the stadium. Today, Brentford plays at the Brentford Community Stadium, which has been home to the football club since 2020. By winning the play-off final, Brentford achieved promotion to play in the Premier League in season 2021-2022.
CHELSEA FC: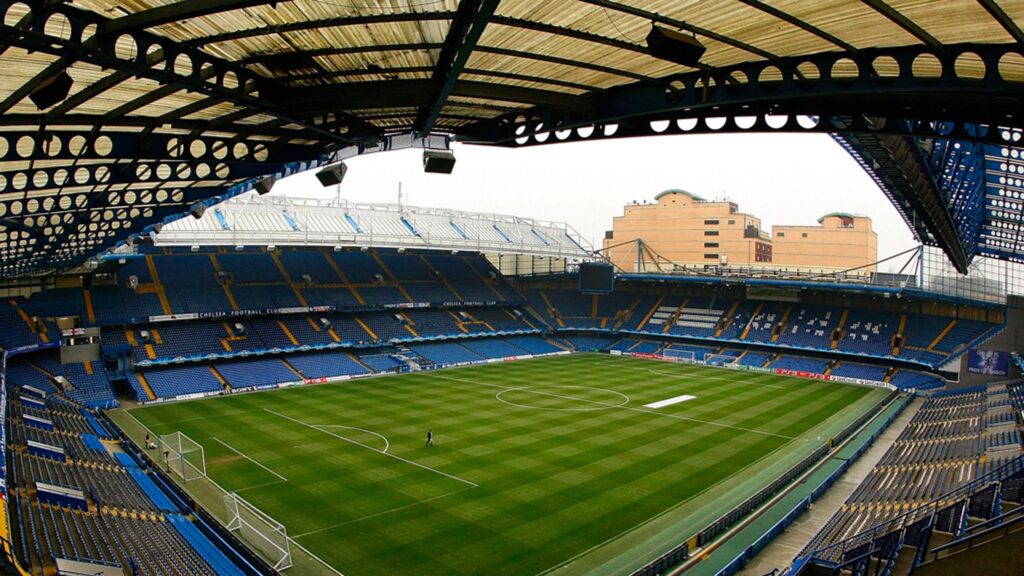 Chelsea was founded in 1905 by Gus Mears, an English businessman who had earlier bought the Stamford Bridge athletics stadium with the plan of transforming it into a football ground. His original idea was to rent it to an existing club, but after a deal with Fulham FC was halted, he got the idea to start a new club.
CRYSTAL PALACE FC:
Crystal Palace Football Club is a professional football club based in Selhurst in the Borough of Croydon, South London, England, who compete in the Premier League, the highest level of English football. Although formally created as a professional outfit in 1905, the club's origins can be traced as far back as 1861.
TOTTENHAM HOTSPUR FC:
Tottenham Hotspur FC was founded in 1882, by a group of grammar-school boys from All Hallows Church. At first, the club was simply named Hotspur; in order to avoid confusion with an older club named Hotspur FC, the name was soon changed to Tottenham Hotspur.
FULHAM FC:
Fulham FC founded in 1879, Fulham is one of the oldest British football clubs. The club originated from Fulham St. Andrew's Sunday School FC. Fulham won the Southern League in the seasons 1905-06 and 1906-07, and joined the Second Division of the Football League in the following season.
WEST HAM UNITED FC: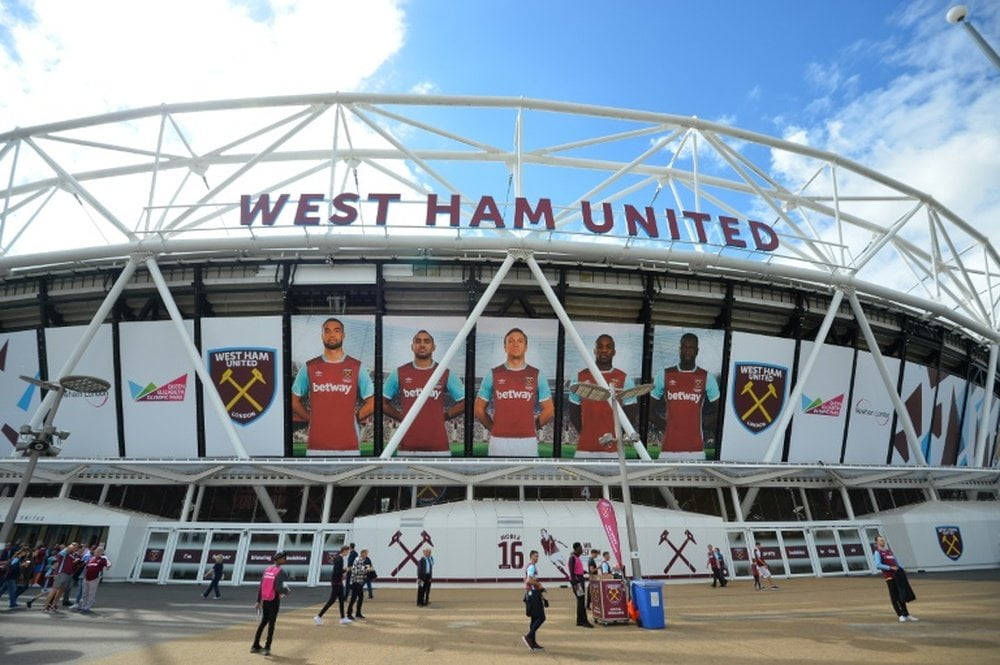 The club was founded in 1895 as Thames Ironworks and reformed in 1900 as West Ham United. They moved to the Boleyn Ground in 1904, which remained their home ground for more than a century. The team initially competed in the Southern League and Western League before joining the Football League in 1919.
2-Championship Football clubs
This season there are three clubs from London contending in the Championship, the second most significant level in England. Fulham, Millwall and Queens Park Rangers have been playing at this level for some time. As of late just QPR (2014-2015) played in the Premier League.
| | | |
| --- | --- | --- |
| Club | Founded | Stadium |
| Watford | 1881 | Vicarage Road |
| Millwall | 1885 | The New Den |
| Queens Park Rangers | 1882 | Loftus Road |
WATFORD FC: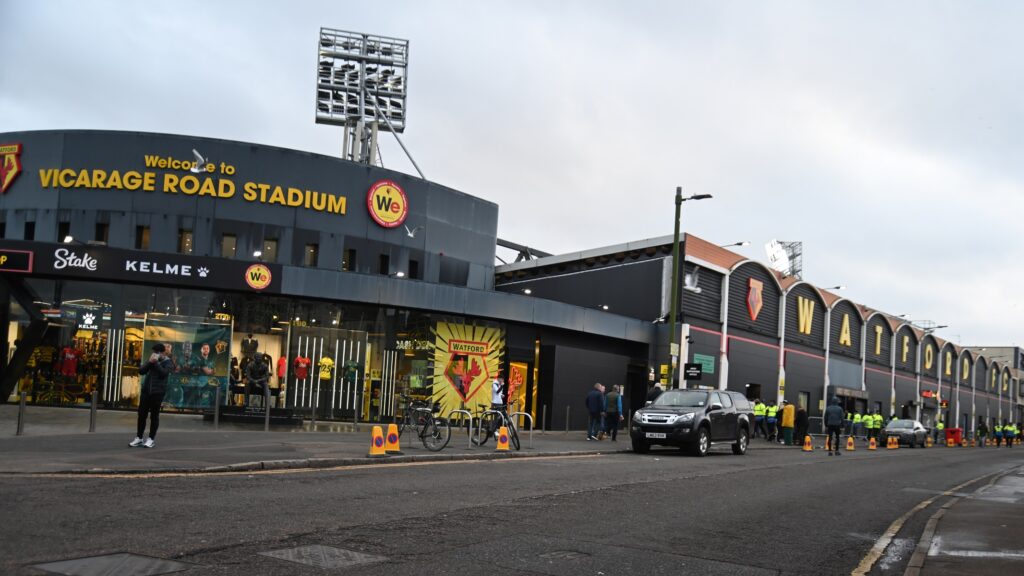 Watford Football Club played in the Southern league from 1896 to 1920 before becoming a member of the Football League. They didn't reach the first division until 1982 for the first time. The best accomplished result in the top league is a second place in 1983. In the FA Cup, they have as best been runner-up (1984 and 2019).
Millwall F.C:
1885 – The club are founded as Millwall Rovers by workers of JT Morton's factory on the Isle of Dogs. Millwall Rovers' first game was against Leytonstone side Fillebrook and ended in a 5-0 defeat.
QUEENS PARK RANGERS FC: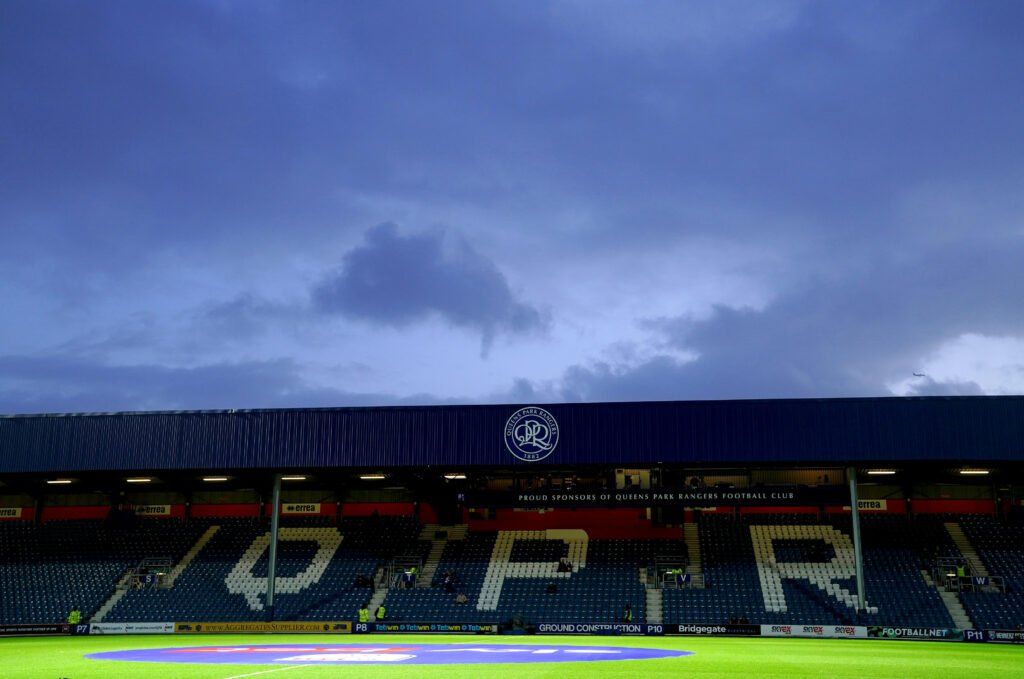 The club was formed in 1886, when a team known as St Jude's (formed in 1884) merged with Christchurch Rangers (formed in 1882). The resulting team was called Queen's Park Rangers and their official formation date is considered to be 1882, which is the original founding date of Christchurch Rangers.
3- League One Football clubs
Two London football clubs are currently playing in the Football League One, the third level of England. Coincidentally, both clubs from the south of London: Charlton Athletic and Wimbledon.
| | | |
| --- | --- | --- |
| Club | Founded | Stadium |
| Charlton Atletic | 1905 | The Valley |
| AFC Wimbledon | 1899 | Kingsmeadow |
Charlton Atletic FC:
The club was founded in 1905 and has been a member of the Football League since 1921.
Charlton turned professional in 1920 and first entered the Football League in 1921, Charlton Athletic F.C. were formed on 9 June 1905 by a group of 14 to 15-year-olds in East Street, Charlton, which is now known as Eastmoor Street and no longer residential.
AFC Wimbledon: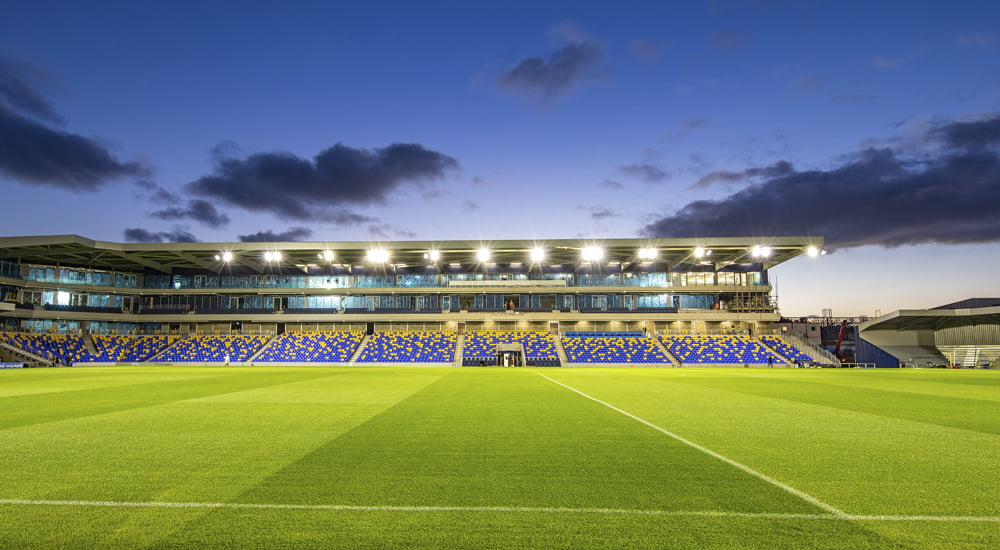 Founded in 1889 as Wimbledon Old Centrals, the club moved to Milton Keynes and became Milton Keynes Dons in 2004. The club is most known for many as Wimbledon, though, which was the club's name for almost 100 years (1905-2004). After moving to a new town and getting a new name, the club chosen to drop all connections with the old club and at the same time a new club in London, AFC Wimbledon, was founded.
4-OTHER LONDON CLUBS:
In addition to the three largest leagues in England, six football clubs in London play in League Two and Conference International.
Leyton Orient and Sutton United play in League Two. Barnet, Bromley, Dagenham & Redbridge and Wealdstone compete in the Conference International. In total, no fewer than seventeen (!) Clubs from London play at a professional level.
Read also our blog about Oldest football clubs in the world